The content on this website may contain affiliate links or sponsored content. This means we earn money from brands when readers click through, purchase, or sign up through certain links. Clicking the links won't result in any additional cost to you, but it will support our blog. Thanks!
High Interest rates and hidden fees eat away at your hard earned savings! How can you make sure that your gains aren't being eaten up by these hidden fees?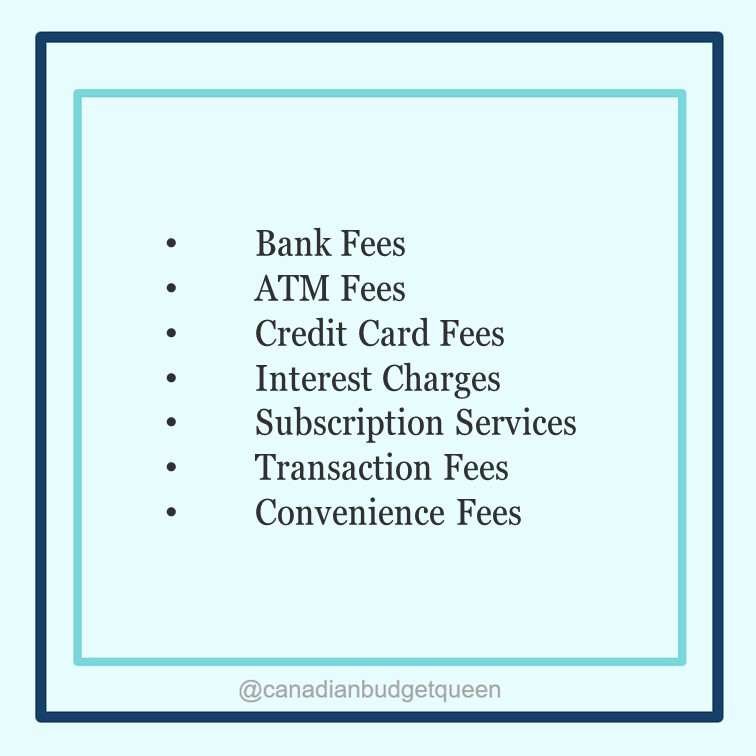 First you need to search them out! Some may be easier than others to find. Reviewing three months worth of your bank and credit card statements should help you find most of these fees and calculate the total cost. 
1. Bank Fees
Is there a monthly or annual fee charged on your bank accounts or credit cards? If so is there a no fee account you could switch to instead? There are lots of No Fee account options in Canada for daily banking. Personally, I use Tangerine (Check here for an Orange Code to get a Sign on Bonus), I know there are others like Simplii or PC Financial which don't charge account fees. If your credit cards have annual fees, are they providing you with the value that you are paying for. Some people (like me), love their credit card points! If you are not utilizing the value they offer for their fee, switch to a no or lower fee card. If you have Credit Cards, ALWAYS ensure you are paying your balance in full each month so you don't get charged any needless interest! Are you using the closest ATM regardless of what bank it belongs to? Or only the one associated with your bank so you don't get charged fees for the withdrawal?
2. Apps and Subscriptions
Look in your Google play or App Store account for any subscriptions to apps you have forgotten about, but are still being charged for and cancel them immediately. Do you still have cable (and streaming services?) – cancel it.  Do you have 5 streaming services? Do you need 5 streaming services? This could be an easy place to cut! Or you could pool in with a friend or family member to share the accounts & costs.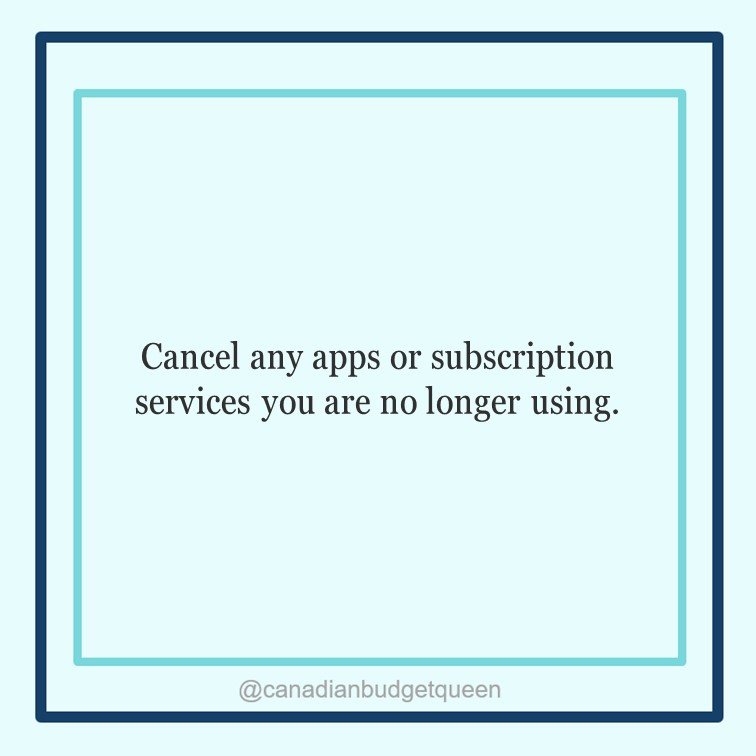 3. Investment Costs
Find out how much it is costing you to invest with the services you use. When you purchase an investment, what are the fees associated with the purchase, does the institution charge you transaction fees each time? What is the Management Expense Ratio being charged on your investment? Choosing investments with a lower MER can have a great impact on the growth of your investment over time. Wealthsimple Trade offers no Fee trading, and with this link you can get 2 free stocks when you sign up.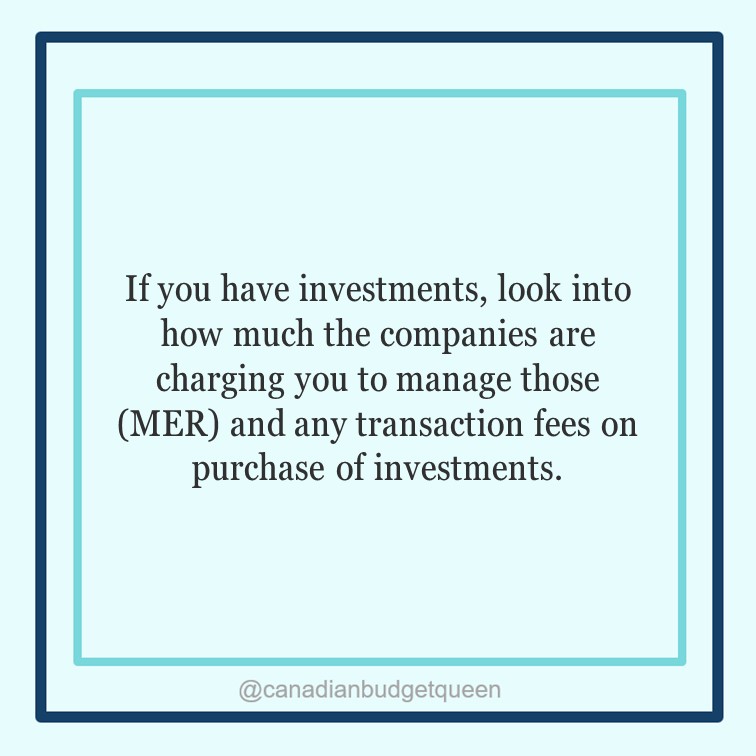 4. The Convenience Tax
The last one is not exactly a fee, but I'll call it the convenience tax.  Are you going to a more expensive grocery store because it's closer? Are you using the closest ATM because it's nearby despite not belonging to your bank? Are you continuing to pay high bank fees because it's inconvenient to change your bank account? I am definitely guilty of at least one of these!  We live right next to a somewhat expensive grocery store, and go there just because it's convenient. Today I drove to the cheaper grocery store 15 minutes away, and spent $100 on the same items I would have got for $150 at the store next door.  This can really add up over time.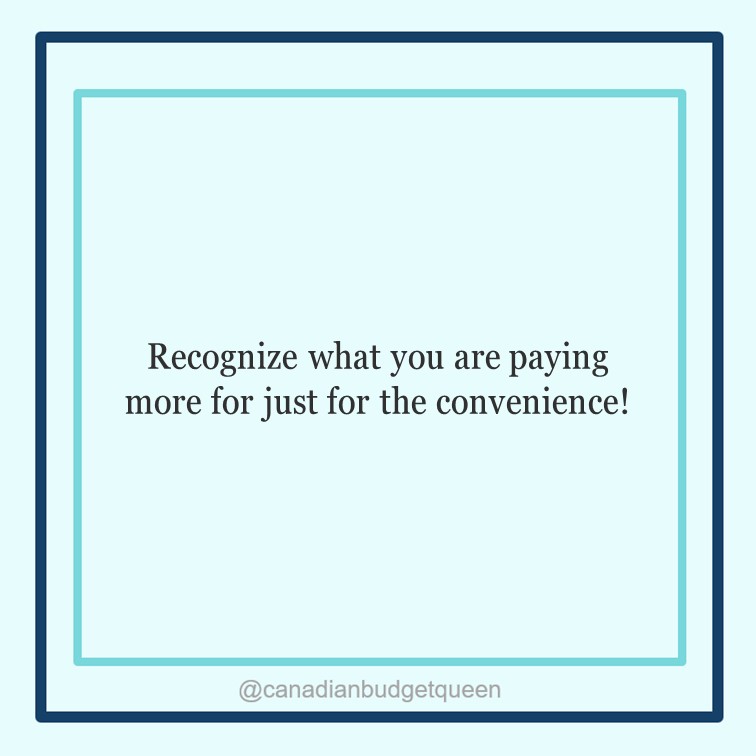 Don't let these small hidden fees eat away at your hard earned $$! 
What is one fee that you were able to catch and scratch off your bills?