Personal Finance from a Canadian Perspective
Budgeting, Finance, Debt Management, Savings, and Budgeting tools for Canadians
Read the Canadian Budget Blog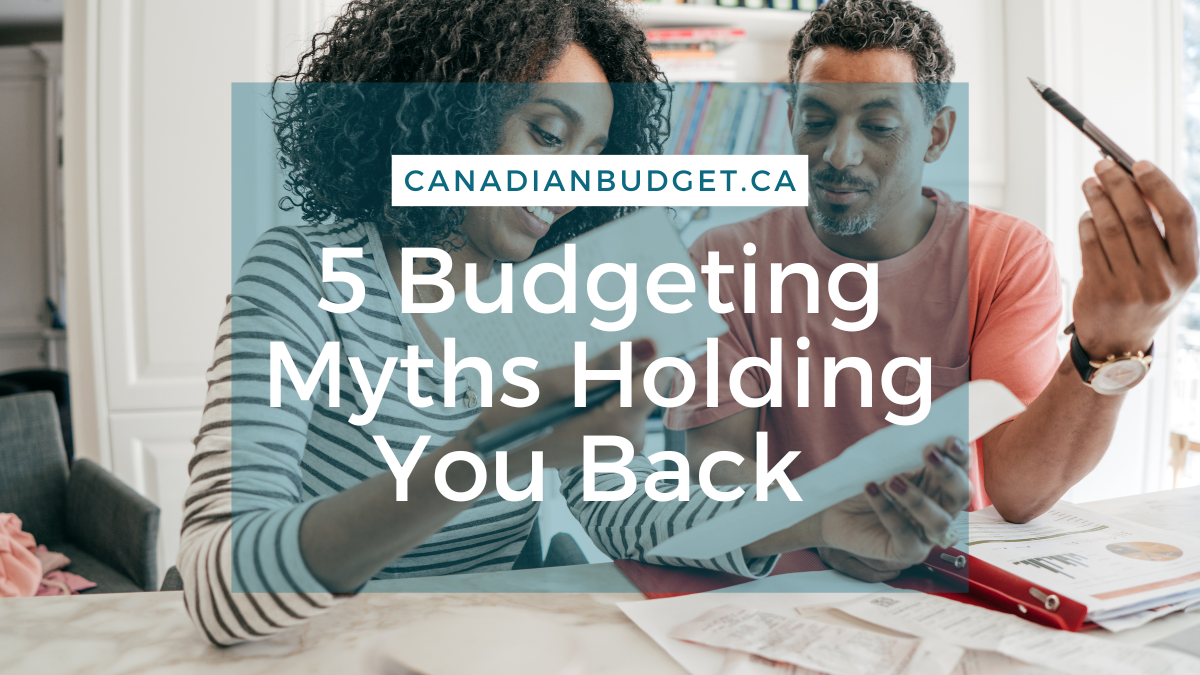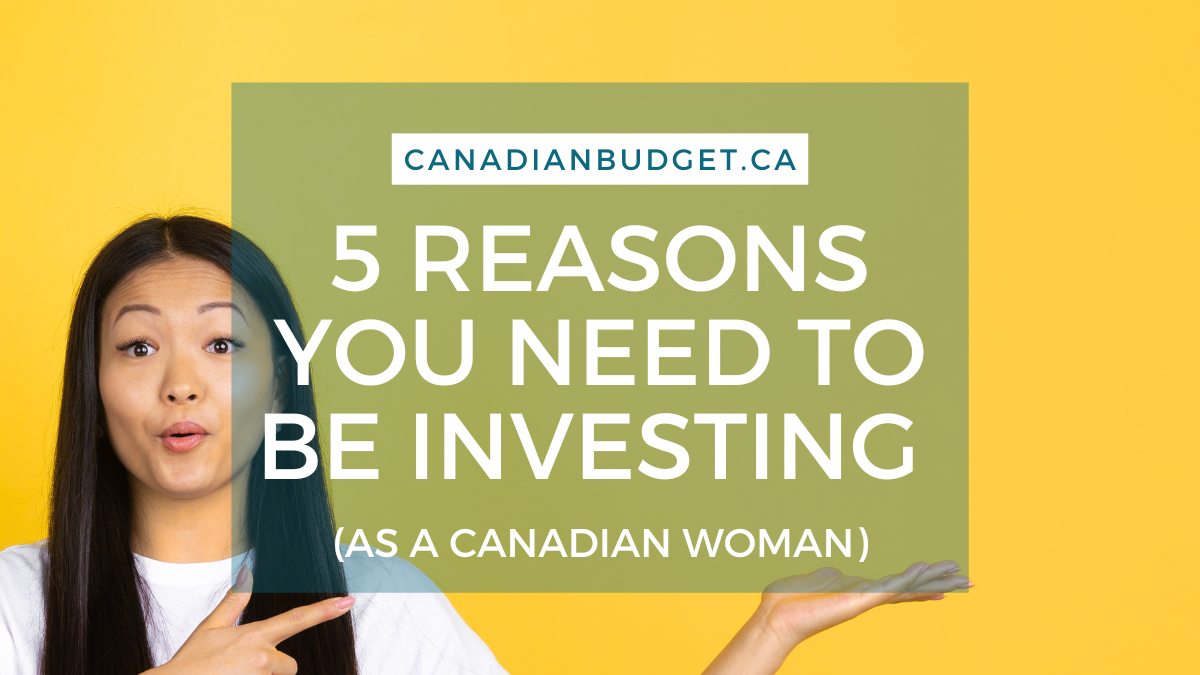 Check out our most recent posts by clicking the images above, or browse our blog content by selecting your topic of preference from the sections below
Check out our great products below to help you set and reach financial goals, master personal finance for Canadians, budget, payoff debt, and track your net worth!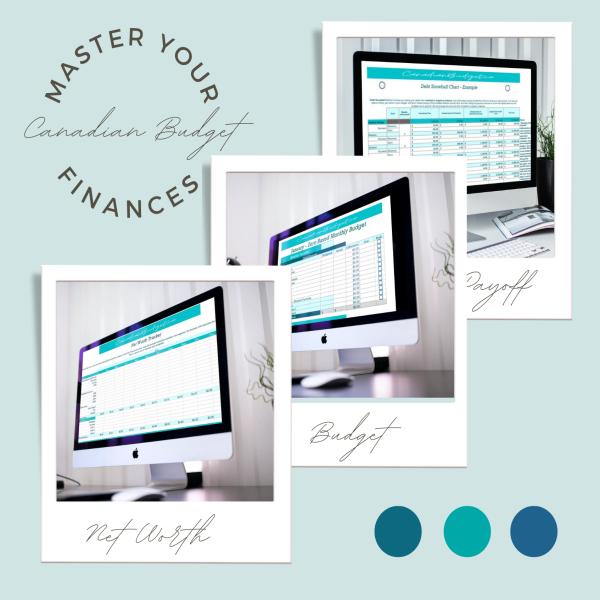 Keep on top of your money with this pack that includes a Budget, Net Worth Tracker, and Debt Payoff Spreadsheets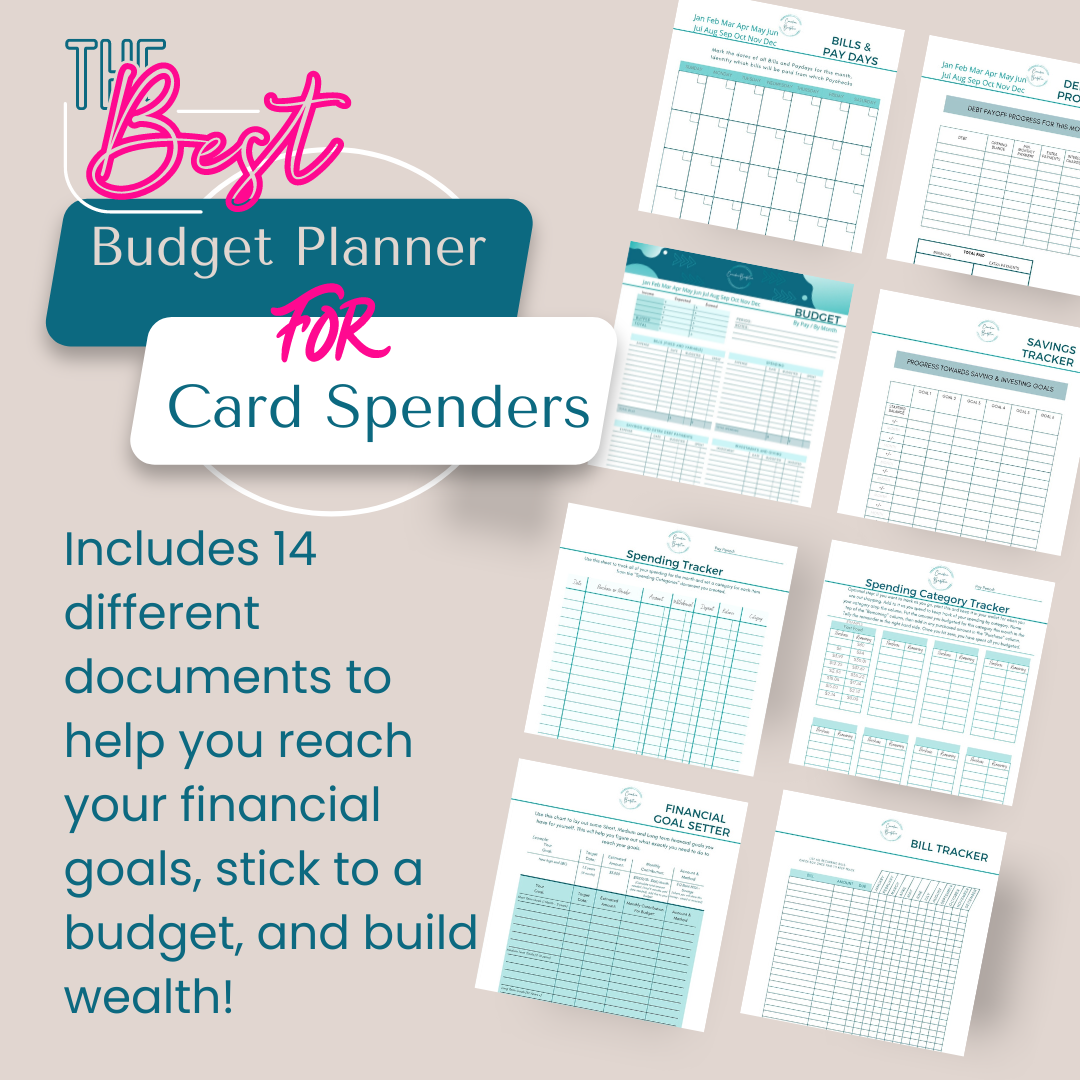 Our Eponymous planner made for digital savvy spenders. Budget, Plan, Get out of debt, and organize your financial life!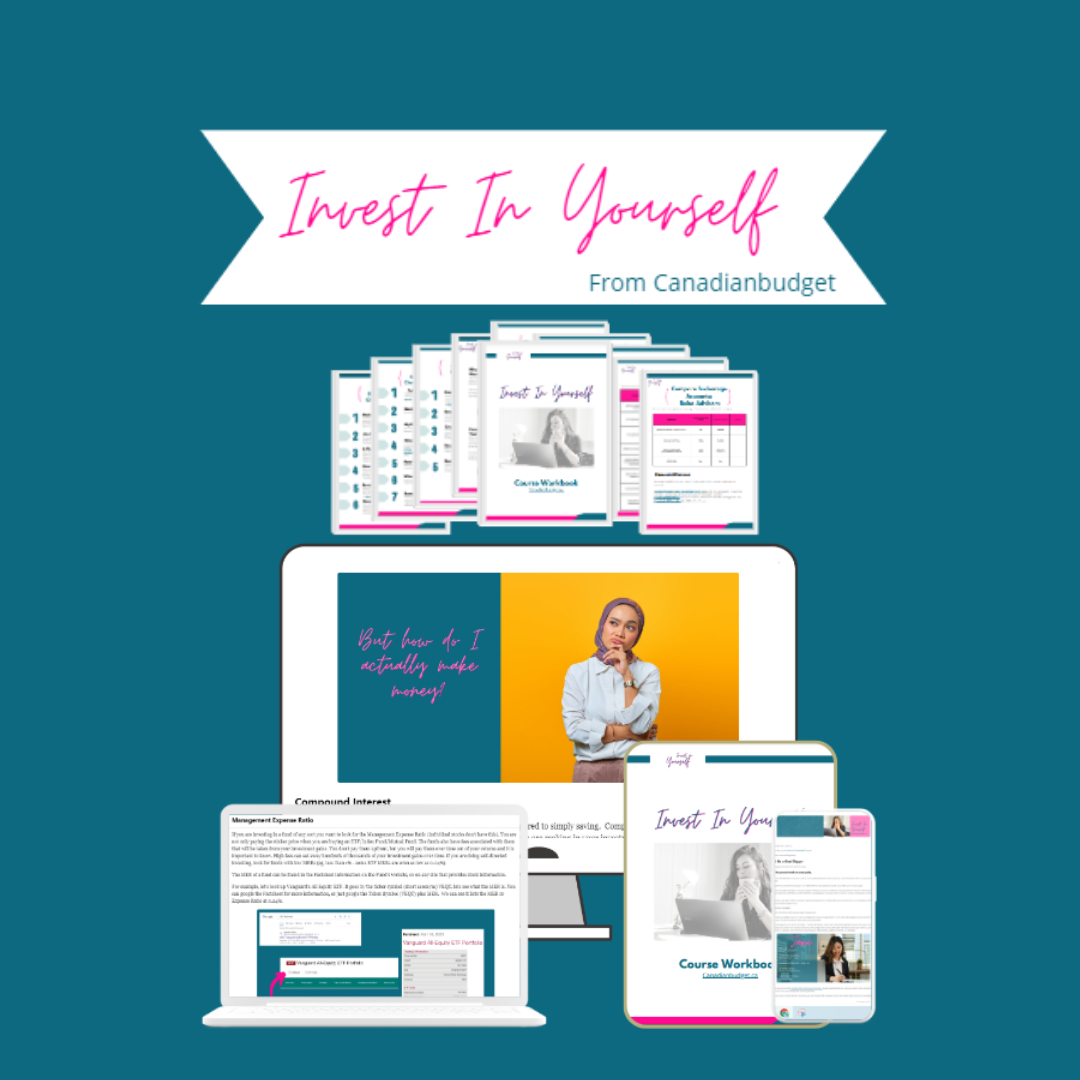 A Learn to Invest Course for Canadian Women who want to start investing, but have no idea where to begin!
We collect discounts to help you access lower rates, and bonuses on the best financial products in Canada! Check out our list of referral links to secure your bonuses now!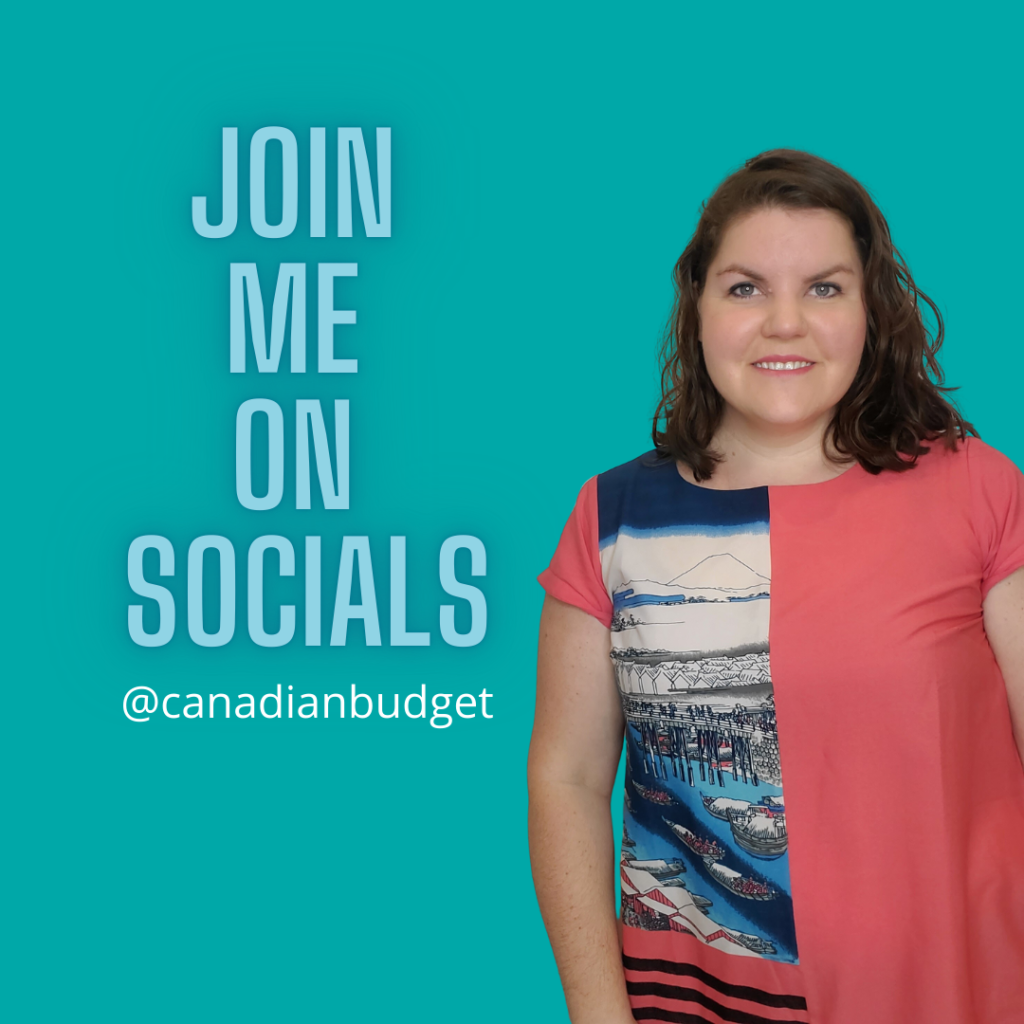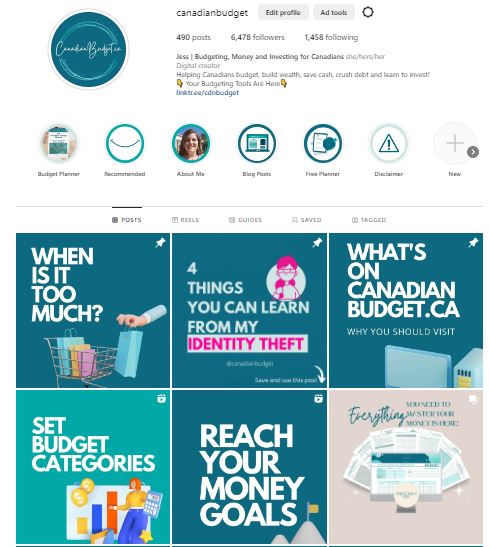 My most active platform is Instagram where you will be able to view guides, reels and collaborations focused on Improving your finances
We Don't Want You To Miss A Thing! So sign up now!