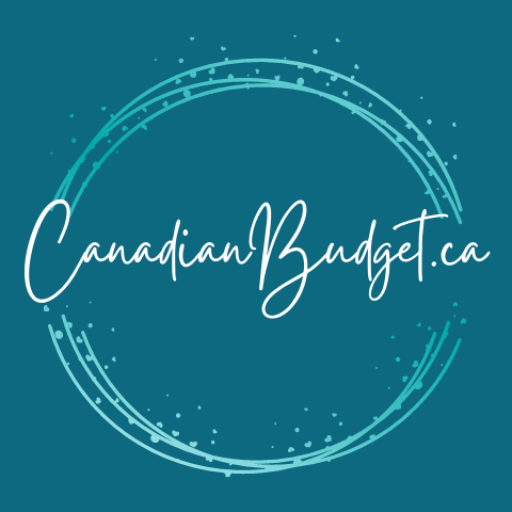 Finance Lover, World Traveler
Hi! I'm Jessica!
A budgeting-obsessed millennial from Toronto, Canada.
New mom to a beautiful daughter, with my amazing husband.
Throughout my life, I have learned firsthand how to pay off debt and budget. 
Paid off $40,000+ in Student loans
Had a debt-free wedding
Bought a new-to-us car in cash
Budgeted my way to a 50% savings rate
Self-funded extended maternity leave through savings
MBA Graduate
Read well over 50 Personal Finance Books
I am here to share with other Canadians the gems I've learned about personal finance throughout the years on paying off debt, budgeting, investing, and saving! I have created products that I felt were missing in the marketplace to help people get better with their money! 
You too can start your road to financial independence as early as possible by following me to learn how to get out of debt, stick to a budget, save money, and learn to invest!
You can find me on Instagram as @Canadianbudget and follow my blog and download resources at our shop on the website. 
Featured in:
Women Can Money Summit – 2022  – Featured Speaker – How to Make a Budget That Actually Works 
Moola.com – 25 Great Canadian Money Bloggers to follow in 2022
Zolo.ca – 10 of Our Best Financial Tips on How To Get Out of Debt – Contributor
Zolo.ca – Best Financial Tips for Baby Boomers, Gen X, Millennials & Gen Z – Contributor