Hi! I'm Jessica! A budgeting-obsessed millennial from Toronto, Canada. I am a mom to a beautiful daughter, with my amazing husband.
Through my life I have learned first hand how to pay off debt and budget with the end goal of living a life you love, and building wealth for the future!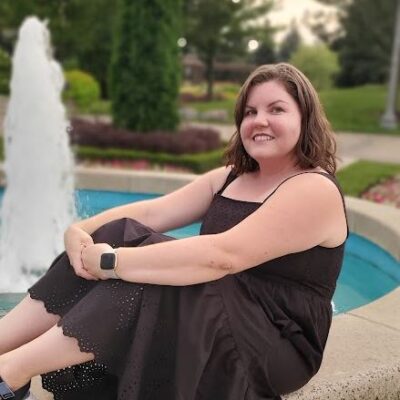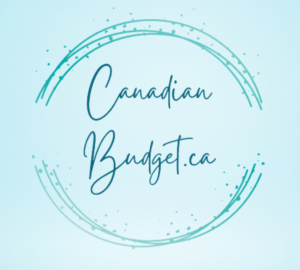 I'm not perfect, but I have a lot of financial  accomplishments I am proud of! 
Paid of $40,000+ of Undergraduate student loans
Had a debt-free wedding
Bought a new-to-us car in cash
Budgeted my way to a 50% savings rate during the pandemic
Self-funded extended maternity leave through savings
Debt-Free MBA Graduate
Read dozens upon dozens of Personal Finance Books
Turned my love of budgeting and spreadsheets into tools for you!
To provide Canadian women with the tools and information that will empower them to build a strong financial future!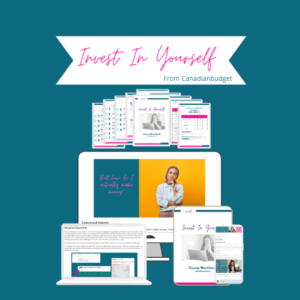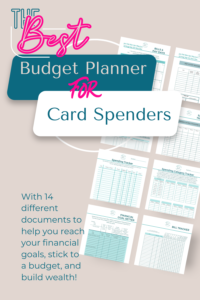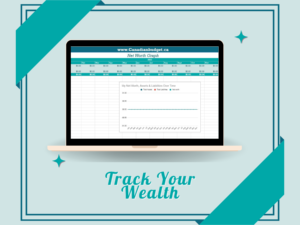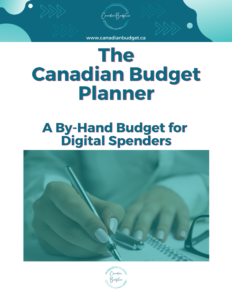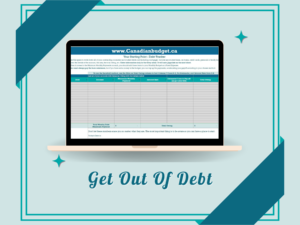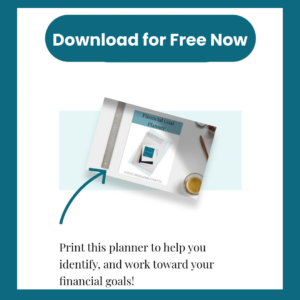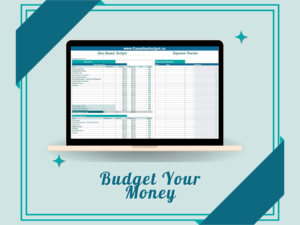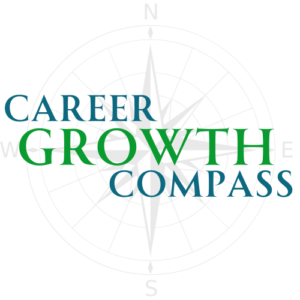 Get Financial Literacy Directly To Your Inbox
We will keep you up to date on the best content, products, and blog posts from Canadian Budget. 
Sign up Below!