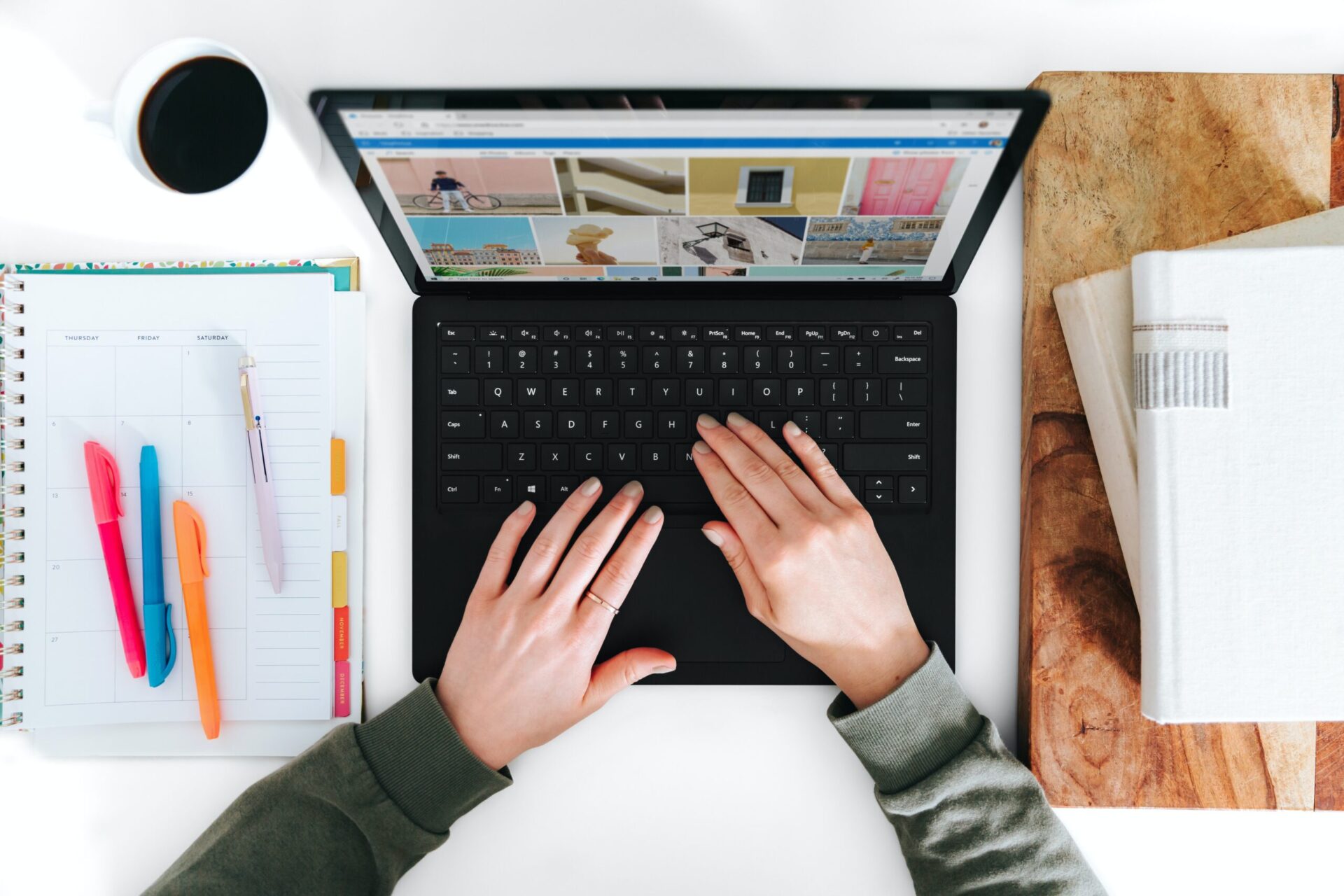 Whether you are absolutely new to budgeting,
or a seasoned pro who has tried every app, planner and spreadsheet,
Canadian Budget has the tools to help you rock your finances!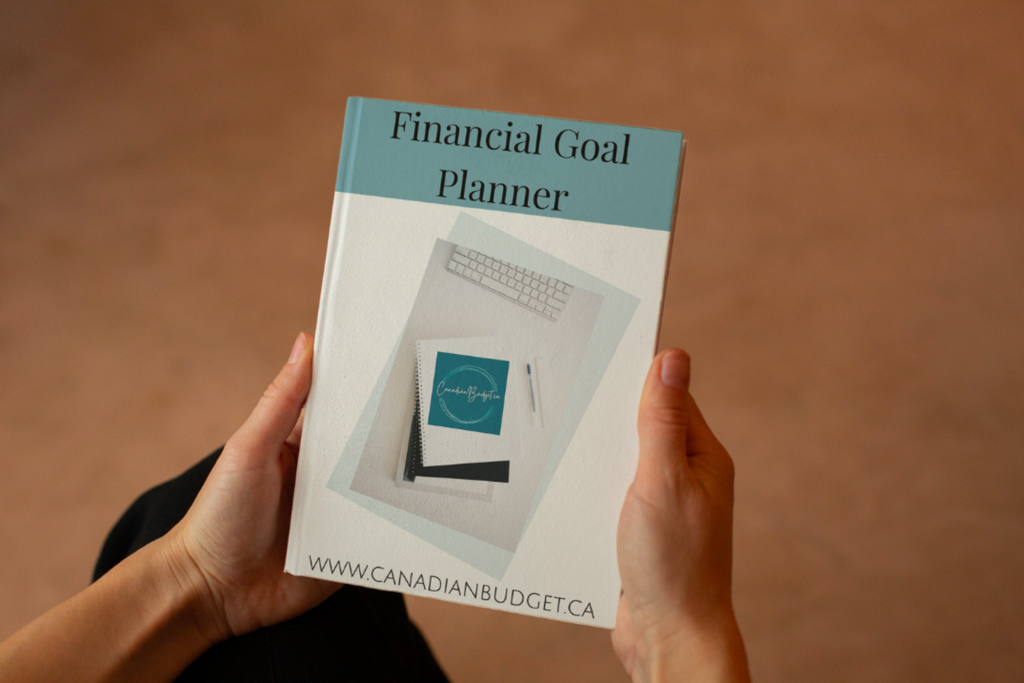 Download the Free Financial Goal planner to help you lay the foundation for your budget and work toward your financial goals!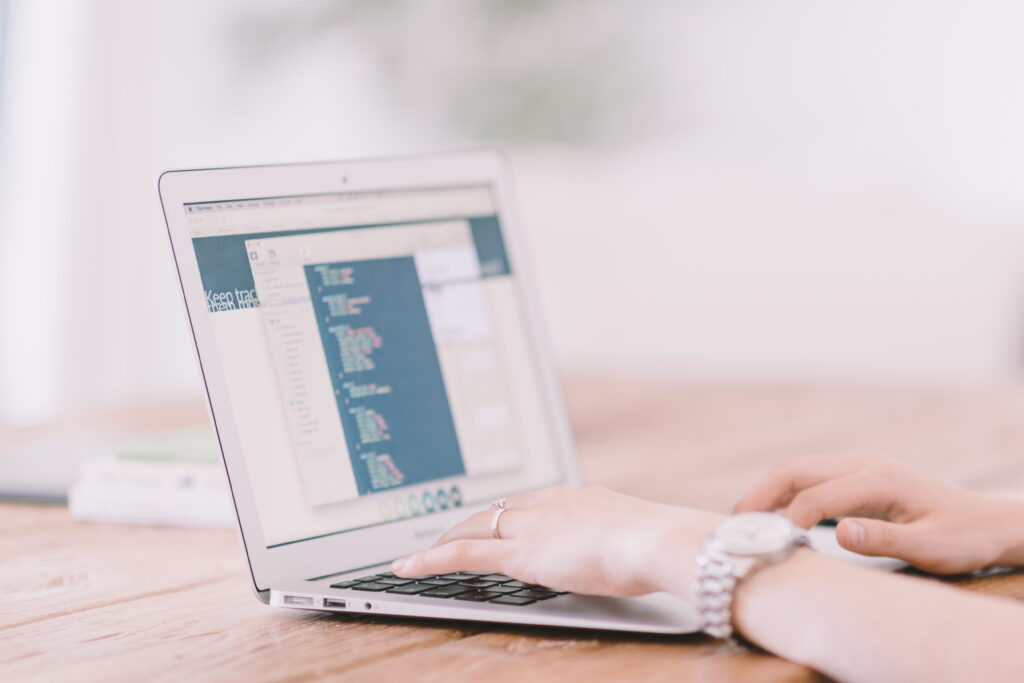 The budgeting bundle for the spreadsheet lover. 12 months worth of Zero Based Budget spreadsheets, Snowball or Avalanche Debt Crusher spreadsheets and Net Worth tracking spreadsheets. Available now for instant download via google sheets!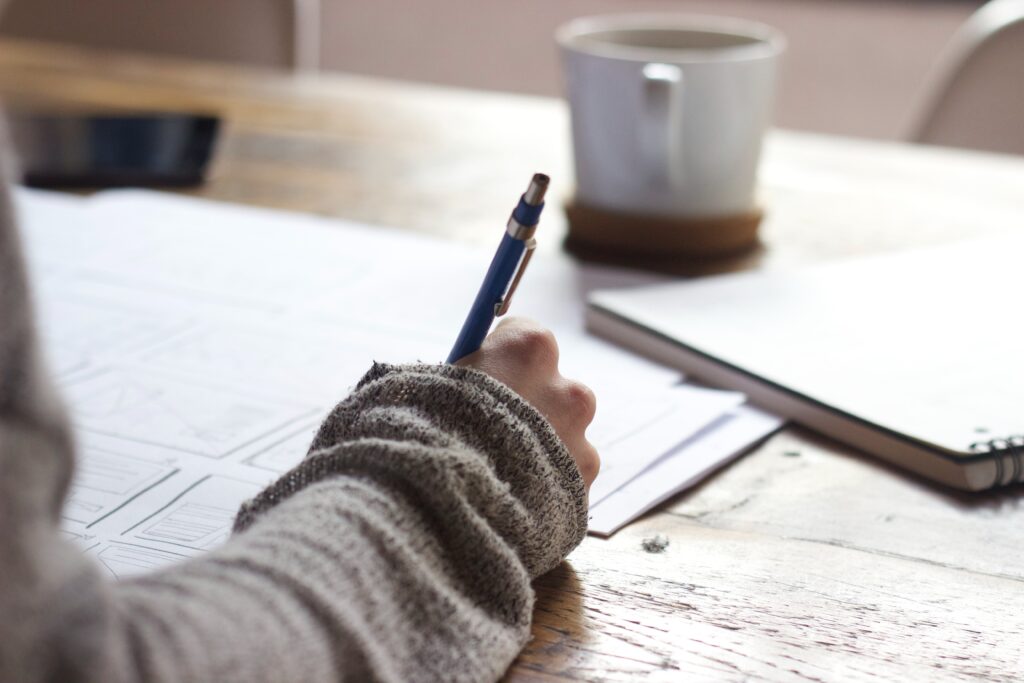 The printable budgeting bundle for the digital spender who prefers a paper based budget! No cash envelopes in this budget! For those who spend by card only (credit or debit), but still want to have a more tactile budgeting process. Available Now!