The content on this website may contain affiliate links or sponsored content. This means we earn money from brands when readers click through, purchase, or sign up through certain links. Clicking the links won't result in any additional cost to you, but it will support our blog. Thanks!
For your next career challenge
Advance your career, cut the prep time in half
Whether its a salary negotiation, a new role, or a performance review, you will be equipped with powerful information to guide you to that next step! The Career Growth Compass can equip you with the information you need at your fingertips!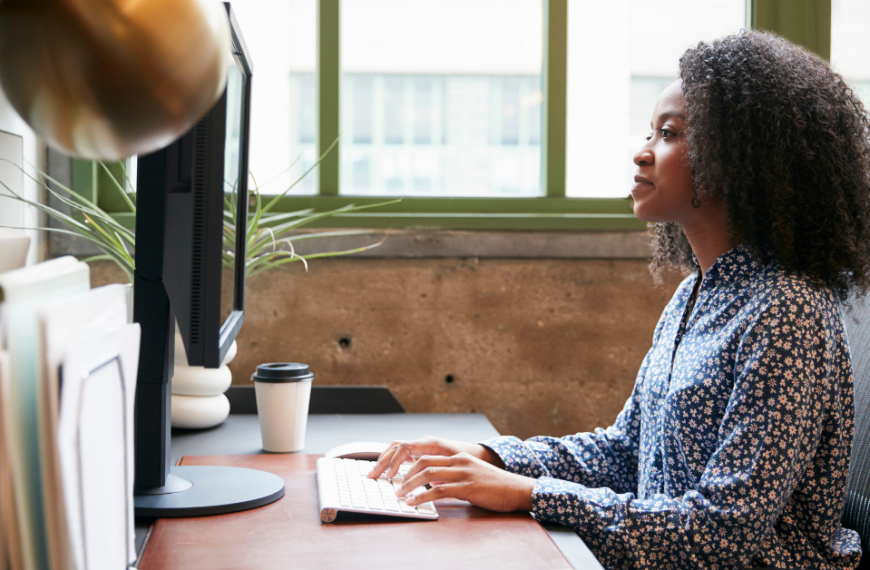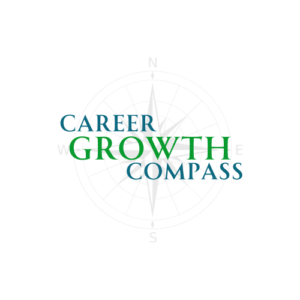 What if you had an easy way to...
Nice to meet you, I'm Jessica
I've spent 15 years recruiting students to Canada's best universities and colleges. I've reviewed countless resumes and interviewed thousands of students over the years. I've distilled that experience down into a tool that will help you in your career!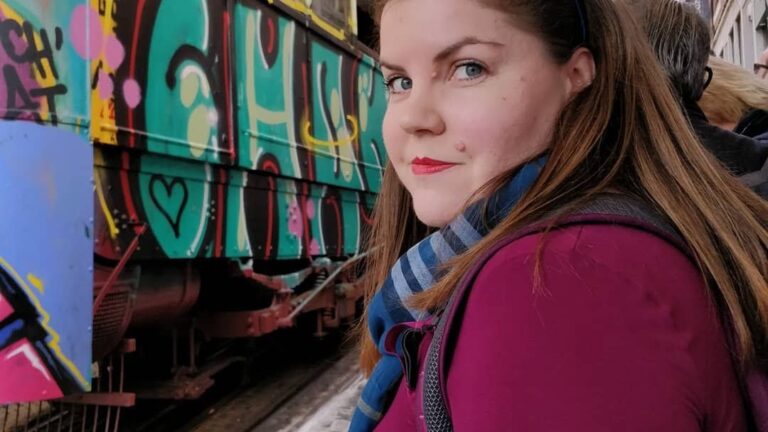 Download your google sheets template that offers you two distinct tabs.
Accomplishment Tracker: Helps you track your accomplishments as they occur. This tool guides you to capture the key information that will help you utilize the data in performance Reviews, Interviews, Salary Negotiations and more!
Don't wait until year end to look back and try to remember everything you accomplished. 
Interview Question Matrix: Provides a bank of 80 situational/behavioural interview questions on the below skill areas prompting you to create answers using the STAR Framework (Situation, Task, Action, Result) utilized in Behavioral interview questions. 
Come prepared to tackle any career conversation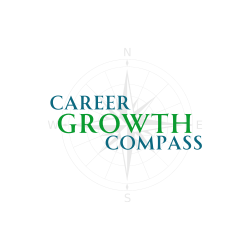 © copyright Canadianbudget.ca 2023