The content on this website may contain affiliate links or sponsored content. This means we earn money from brands when readers click through, purchase, or sign up through certain links. Clicking the links won't result in any additional cost to you, but it will support our blog. Thanks!
Looking back at the past year, in review, there have been many challenges of course. COVID continued, work was a never ending challenge to keep up with constant changes in plans, and personally, we lost my father in law unexpectedly.
Top 10 wins of 2021
I want to focus on my wins of the past year during this year in review post.
1. We closed on our house in March! Moved out of the big city to a surrounding suburb, and have been loving it here!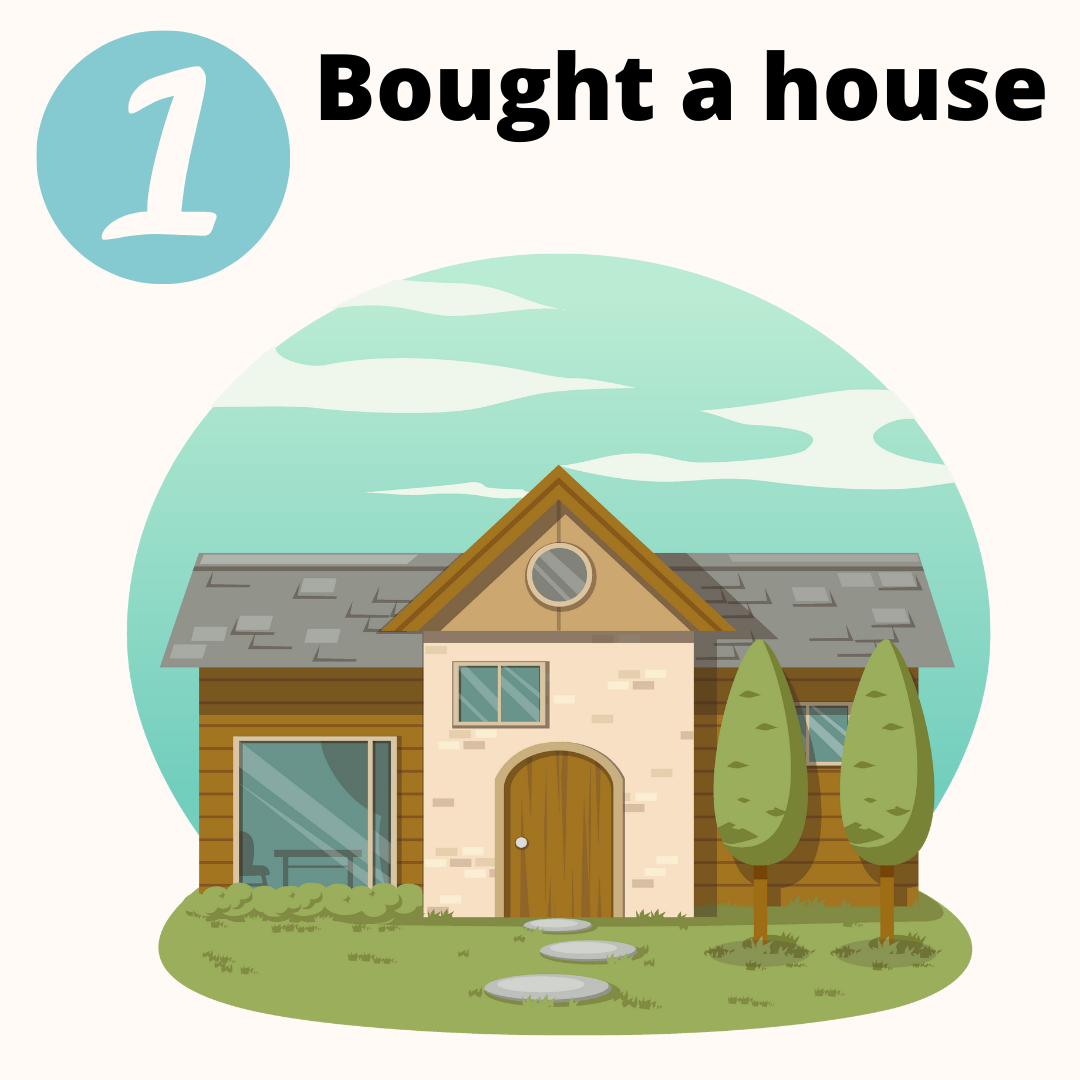 2. In preparation for the coming baby we wanted to ensure we would be covered in case of emergency, and when my income dropped in my maternity leave. Formula and diapers are not cheap! We were confident with a fully funded emergency fund, and baby/maternity leave fund.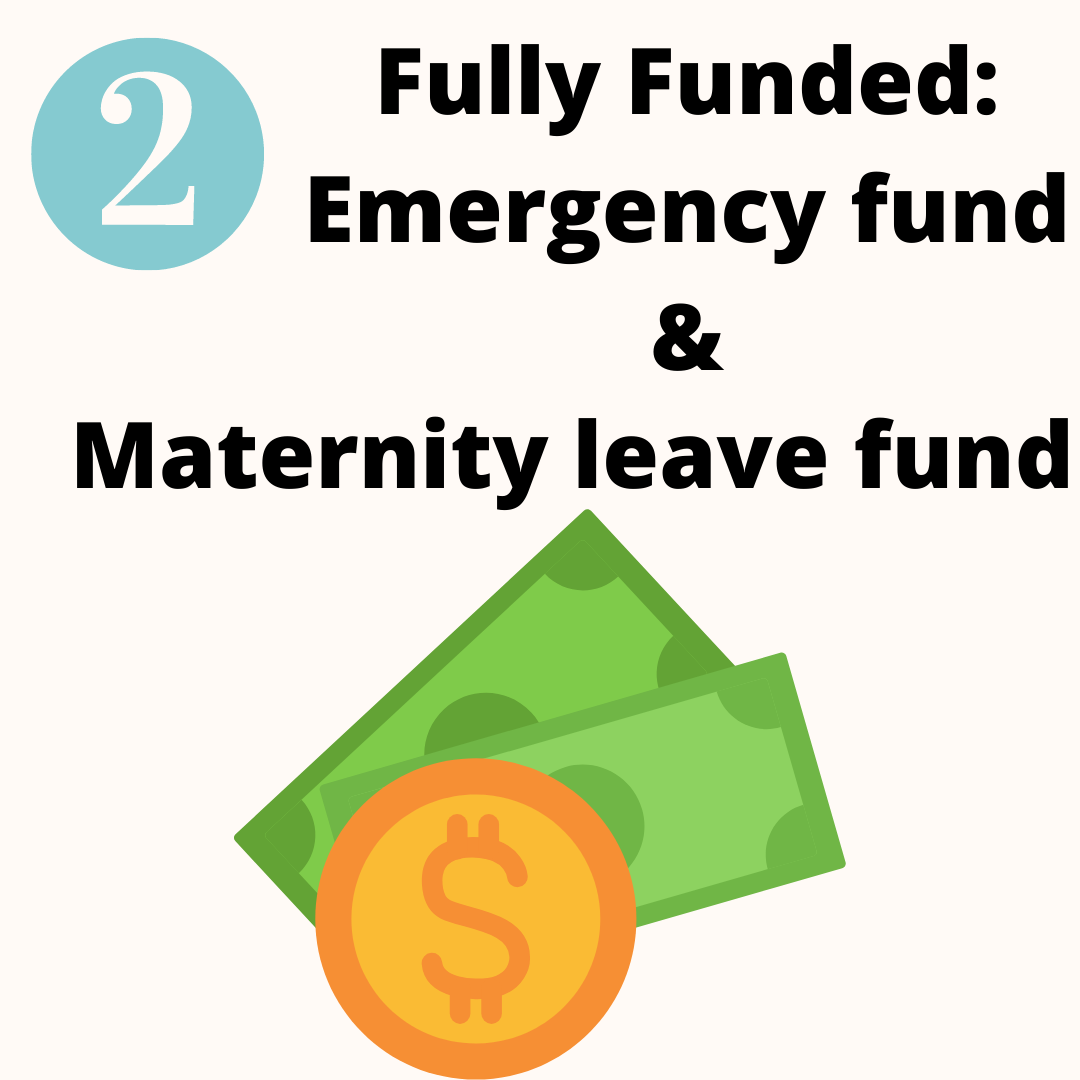 3. We had our beautiful baby!!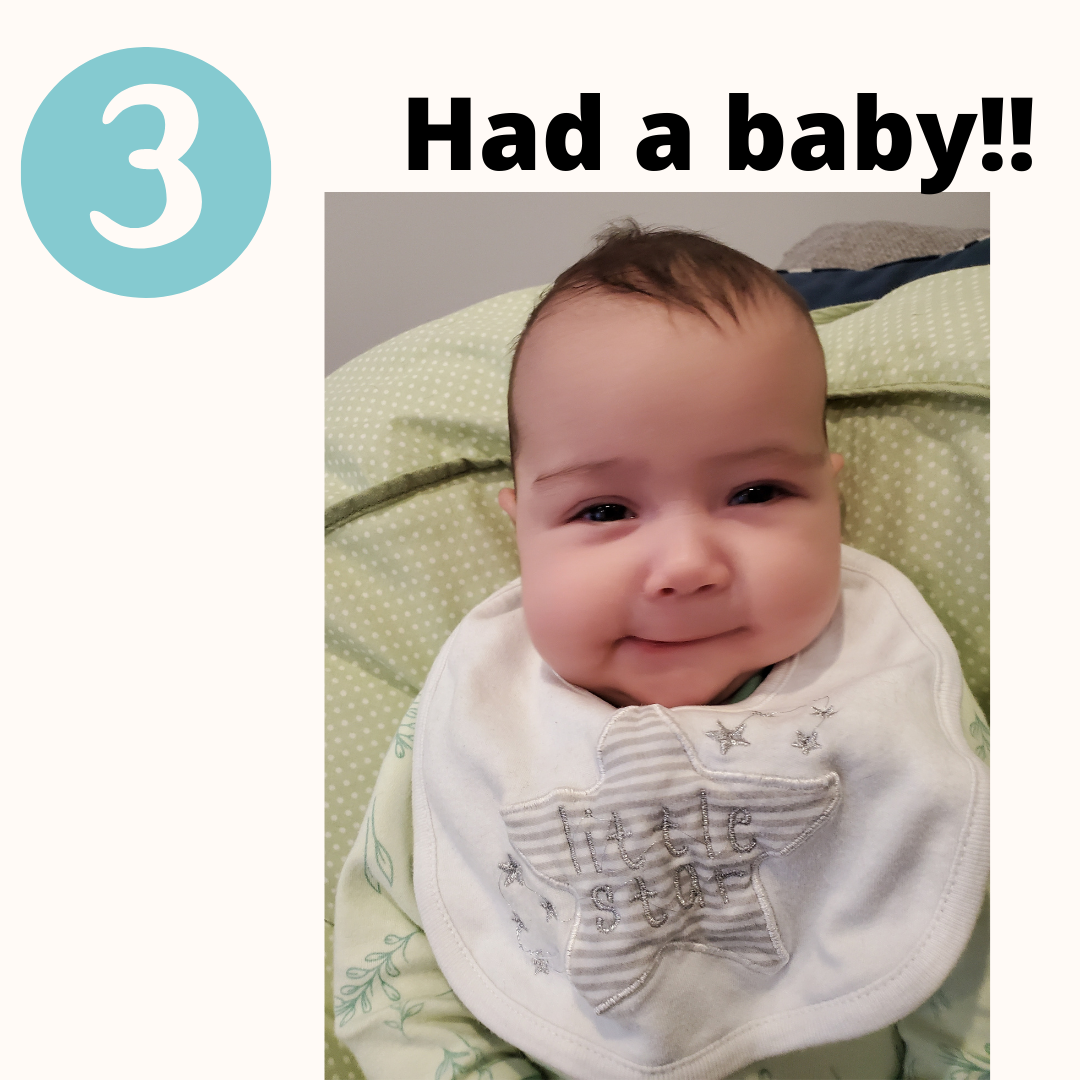 4. After baby was born we took the necessary steps to get our documents in order. Then, we opened our RESP (Registered Education Savings Plan) for the baby and started investing!!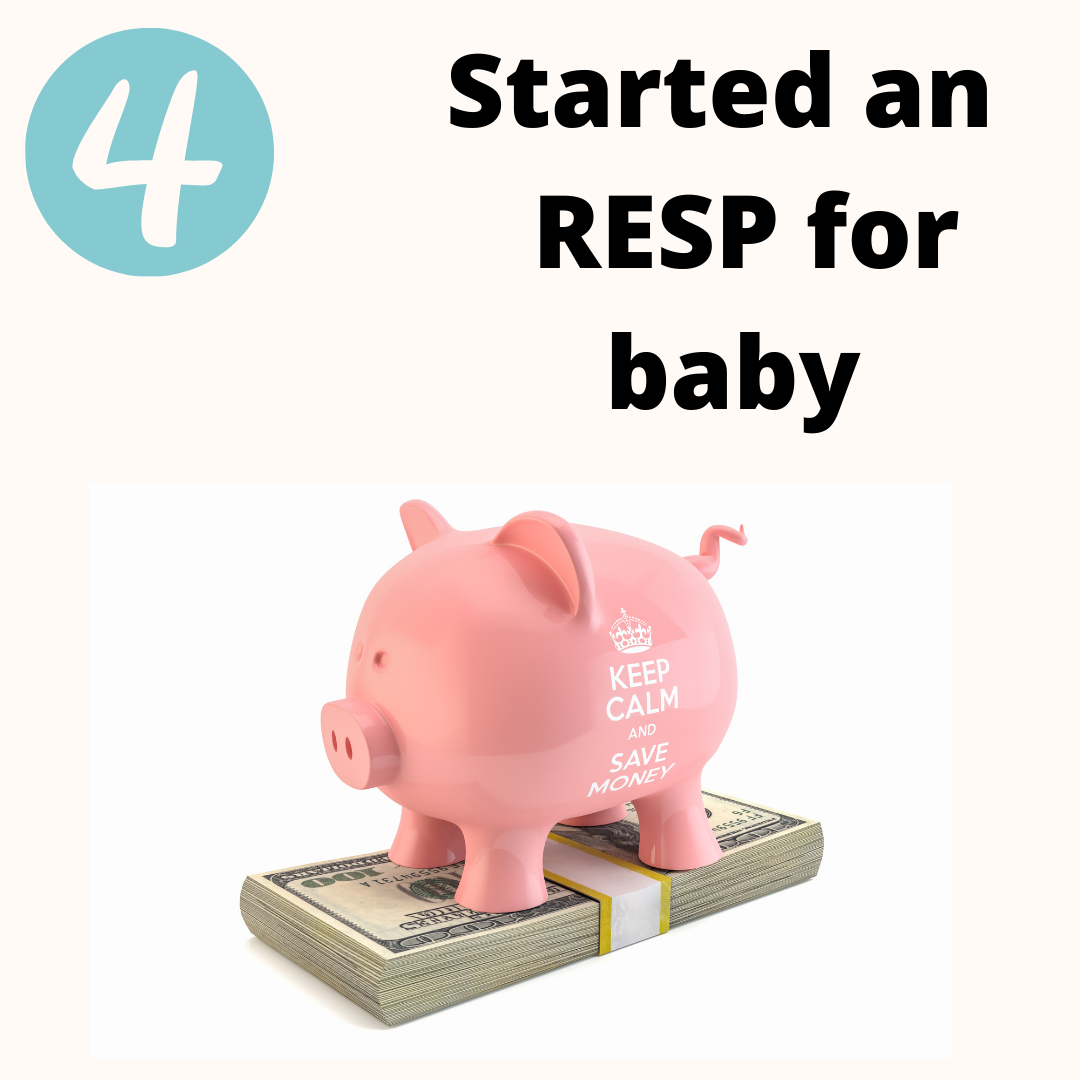 5. Over the past year I have been trying to increase my dividend income from my stock portfolio, and I am happy that it has been increasing nicely over this past year! I am going to start diligently tracking my dividend income so I can compare the growth over time.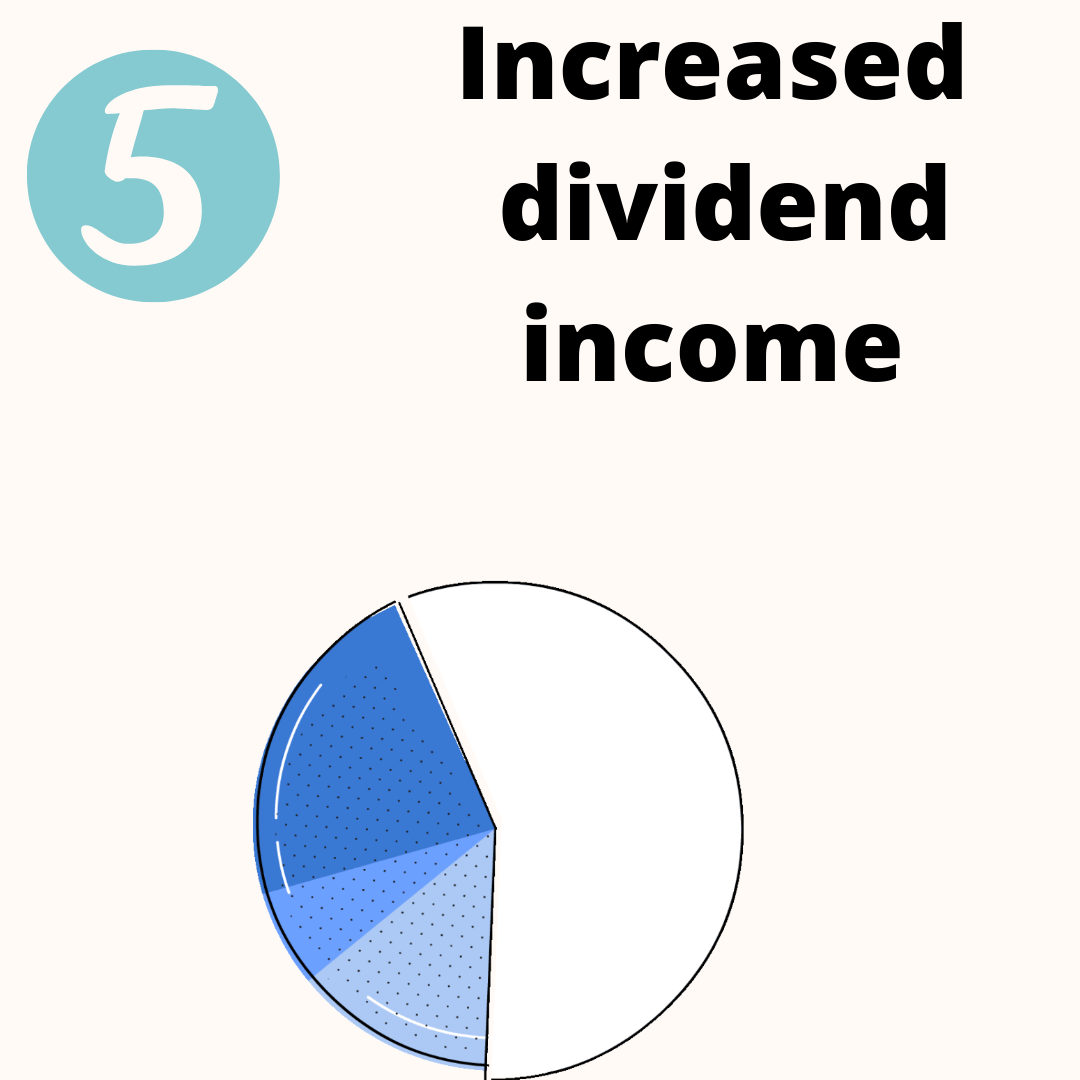 6. Family members have been diligently using the Net Worth Tracker and have really found it useful, and that makes me very happy!
7. Despite having to focus on filling our baby fund, and having a reduced income on maternity leave, I was still able to reach 80% of my TFSA investment goal for the year.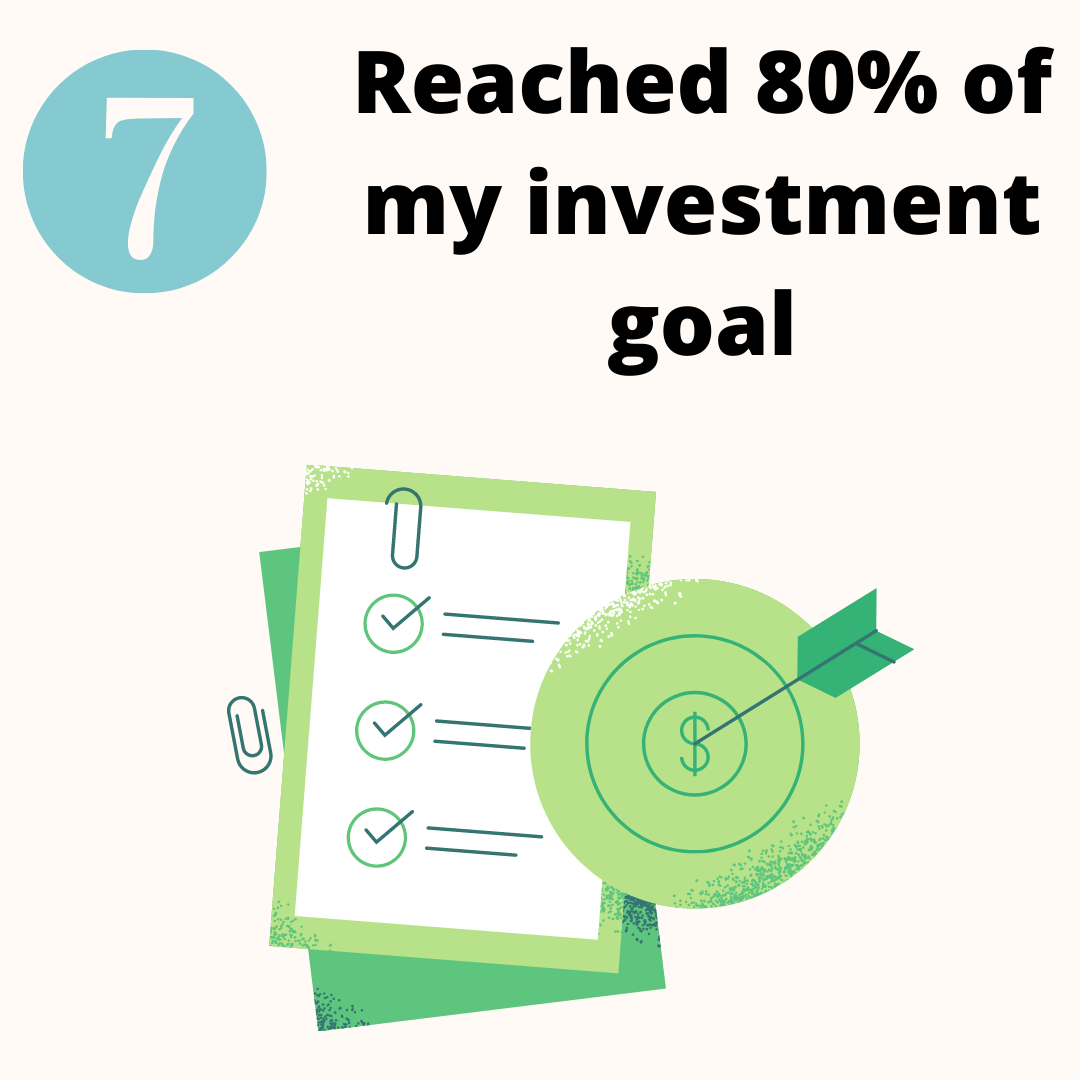 I'd love to celebrate your wins as well from the past year! Share one you are proud of below from your own Year in Review!!!
Lastly, thanks for hanging in with me over the past year. Since baby was born I haven't had as much time to keep up here, but thanks for sticking around!
All the best for 2022!!
For more posts like this one, check the Finance & Investing Section of our blog!
About The Author