The content on this website may contain affiliate links or sponsored content. This means we earn money from brands when readers click through, purchase, or sign up through certain links. Clicking the links won't result in any additional cost to you, but it will support our blog. Thanks!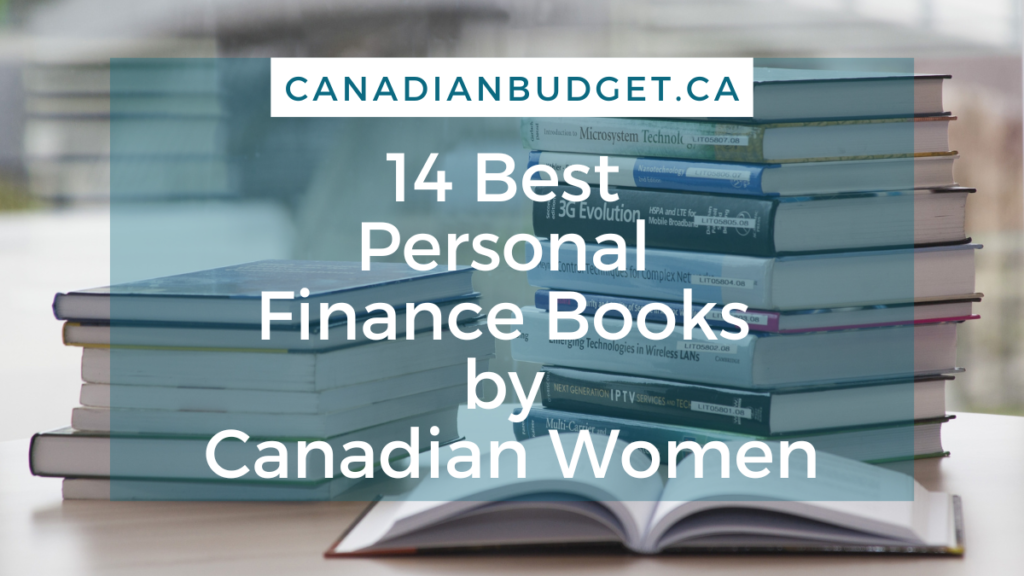 Have you been searching for the best personal finance books in Canada? Let's face it, most money books are written by men, and written in the American context. They just do not speak to us as Canadian women. Finance books for women and written by women, now that's a win win!
In this post, we highlight the 14 best personal finance books in Canada written by women! If you want to understand your finances better and learn new skills around investing and budgeting, these books are for you!
14 best personal finance books in Canada written by women
Special mention, first, goes to my fellow speakers from the recent Women Can Money Summit! This summit was a great conference for Canadian Women by Canadian Women, and I encourage you to check out the great Canadian personal finance books below by some of the Summit's speakers!
The Money Master: Inside Secrets on How to Make Your Money Grow and Stay Safe | Sandy Yong. The Money Master is a great introduction to personal finance and money management concepts for Canadians. I especially liked the chapter on Women and Money. She covers how to set up your first portfolio, how to get started in real estate, and other ways to create income for yourself. The Money Master is an easy read, and accessible for beginners to get started mastering their money.
House Poor No More: 9 Steps That Grow the Value of Your Home and Net Worth | Romana King. Romana gives us sound advice for understand purchasing a home, how to care and maintain it, and how to look at our purchase, or desire to purchase a home. It often an emotional decision we make. Romana will give you great strategies on how to maintain your home, and build your wealth. A great book for current, or soon to be home owners.
The 100-Day Financial Goal Journal: Build a Plan for Your Financial Future | Alyssa Davies. Need some accountability in starting your financial journey? This 100 day Financial Goal journal is just the thing to get you on the right track, as well as helping you maintain consistency on your journey!
Financial First Aid: Essential Tools for Confident, Secure Money Management | Alyssa Davies. This second book by Alyssa really encapsulates her personal brand style. The recognizable drawings and the colourful pages are awesome. Get great advice on how to handle life's financial emergencies! As it seems we are headed into bear market and recession territory, this book can help you prepare for future money emergencies that may occur.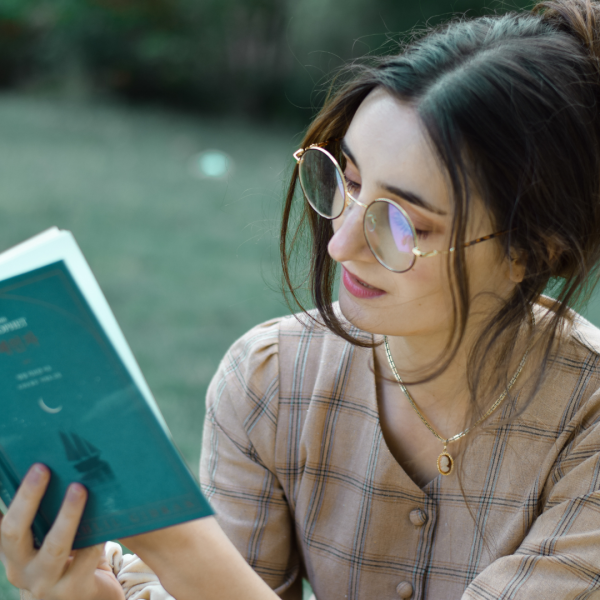 More of the Best Canadian Personal Finance Books Written by Women
Bank On Yourself: Why every woman should plan financially to be single, even if she's not | Ardelle Harrison & Leslie McCormick. You can read the full review of Bank on Yourself here. This is a fantastic book, and one I would recommend to all Canadian Women to read. It's premise is that almost all women will be single at some point in their lives, through choice, or circumstance, and therefore we need to understand how to manage our money, and be financially independent, even if we are part of a couple. Bank On Yourself is my top pick for Canadian womens' finance books!
Get your $hit Together: The Rebel Mama's Handbook for Financially Empowered Moms | Aleksandra Jassem & Nikita Stanley. What a great book! If you are a mom or a mom to be in Canada, you won't want to miss this one. As long as you can handle a book with a few F bombs in it, this is a great read. They have an authentic writing voice, and focus on what you need to know about finances as a mom, including how much kids are going to cost you, and how to plan for them.
Raising Money Smart Kids: How to Teach Your Kids About Money While Learning a Few Things Yourself | Robin Taub, CPA, CA. Robin provides guidance on how to teach kids at different stages and ages about money. Giving guidance for Save, Spend, Share and Invest goals for each age group. She identifies learning opportunities in every day life to teach your kids good money habits and includes useful resources to identify your family money values, and set up your teen's first budget.
Happy Go Money: Spend Smart, Save Right & Enjoy Life | Melissa Leong. When I saw that Gail Vaz-Oxlade had endorsed Melissa's book, I knew it must be good! Melissa focuses on psychology and money mindset work. helping us take a look at our spending habits and their sources, and focusing on what can really make us happy when it comes to our money.
Money Like you Mean it: Personal Finance Tactics for the Real World | Erica Alini. Great tips for our current crazy era of high inflation, insane house prices, and wrestling with your student debt. Written in an approachable style for a wide audience, its a great read for anyone!
Worry Free Money: The Guilt Free Approach to Managing Your Money and Your Life. | Shannon Lee Simon. If course, I love any book about budgeting. This is an easily digestible book with lots of real life examples of Shannon's budgeting style and philosophy. Focusing on paying for your essentials, savings, and spending the rest guilt free. Check this one out if you are looking for a new style of budgeting to try out!
Get The Hell Out of Debt: The Proven 3-Phase Method That Will Radically Shift Your Relationship to Money. | Erin Skye Kelly. Wow, what an incredible book. I loved this approach to getting yourself out of debt fast! If you are someone who feels overwhelmed with their debt and is ready to take steps to Get The Hell Out of Debt, this book is for you!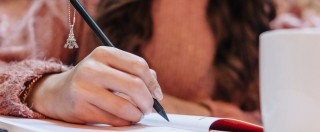 The Canadian Money OG – Gail Vaz-Oxlade
Gail Vaz-Oxlade is the original Canadian money management guru! If you are looking for Canadian personal finance books, she is a great place to start! I would be remiss if I didn't include her in this list.
She used to host a show called Till Debt Do Us Part, and she would put families on a budget, have them using cash jars, and help them get out of debt! It was really my first exposure to the concepts of budgeting. She has a great no-nonsense style, and has a ton of fantastic books that you can check out. Here are a few of my favourites:
Debt Free Forever   | Money Rules |  It's Your Money: Becoming A Woman Of Independent Means
Canadian Personal Finance books for every stage of your money journey
Out of this list of awesome books, I am sure you will find one that speaks to the current chapter of your financial journey.  It's great to hear from a female and Canadian perspective. Whether you are in debt, looking to boost your investment portfolio, or learning how to improve your home, within the best personal finance books in Canada written by women on this list, there is something for everyone!
About The Author